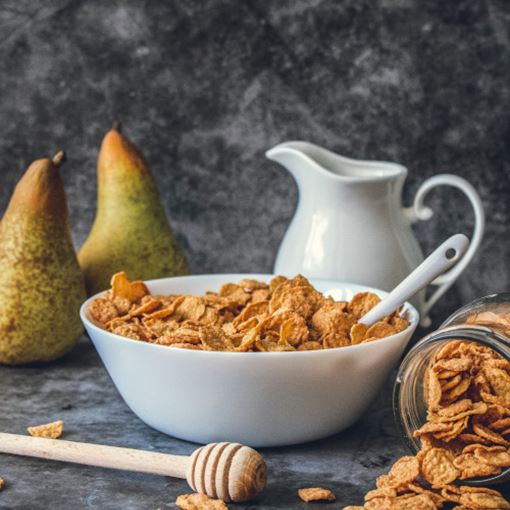 The most important place of contact for building industry
BUDMA is an event that brings together the entire construction industry. It is the time of market premieres, technological innovations, gaining new business contacts and contracts conditioning development. Take advantage of the unique offer of participation in BUDMA today! Take advantage of the unique offer of participation in BUDMA today!
ORGANIZERS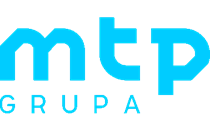 HONORARY PATRONAGE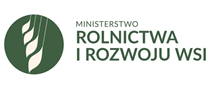 Idea Expo
Offer
Trust the experience! We've been constructing fair stands with passion for over 30 years! Our offer includes constructing and designing, as well as unusual solutions that suits your needs!
GARDENcity restaurants
Designer restaurants in the business center of Poznań
Inside the three-level complex there are spacious rooms, the character of which evolves with the vision and needs of guests: Saffron, Vanilla, Tabasco and Cinnamon. The meeting space is complemented by two restaurants: Basilico Bistro - offering express lunches and Oregano and Wine - a fine dining restaurant.
City Marketing
City-friendly outdoor
Take advantage of the promotional services offered by City Marketing and reach a group of thousands of recipients through us.
At the same time:
International Trade Fair of Packaging Technology and Labeling
TAROPAK is the most comprehensive trade fair dedicated to all branches of the packaging industry. Each edition of the event brings hundreds of new developments in various sectors of the economy where packaging and labelling solutions are used. It is here that various industries such cosmetics, pharmacy, furniture, automotive, horticulture or food industry are brought together. The 32nd edition of the fair will cover all parts of the industry, from glass, metal, paper through plastic packaging to matters related to labelling and storage. The fair will see the development of new thematic areas such as packaging for e-commerce and packaging as challenges for the future. TAROPAK - experience, brand and effectiveness. TAROPAK - your business partner.
Food - Horeca - Foodtech